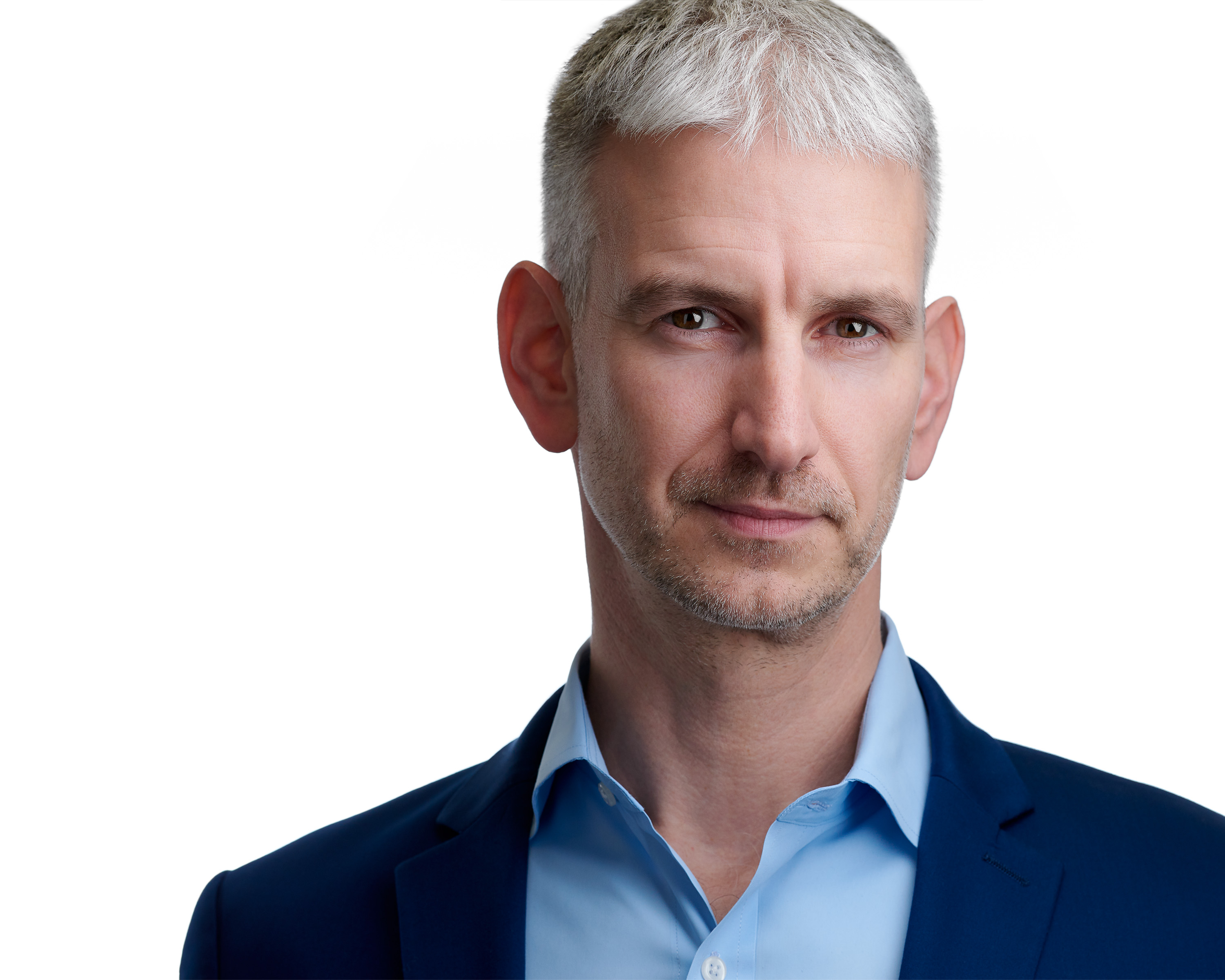 Julien Godbarge founded GEM Consulting Solutions, LLC after 16 years growing small and midsize businesses. After grad school, he started his career as VP of Project Operations for a start-up consultancy in project management, specializing in global rebranding initiatives. He then joined Woodstream Corporation where he spent 14 years in business development. He's grateful to have been part of such a successful team who grew Woodstream's sales  10 folds through organic growth, new product development, and 16 acquisitions. He held various positions in Sales, Marketing, and general management: Export Manager, Global Category Development Director, and Managing Director of Woodstream Canada. In 2016 Julien left Woodstream to join Pearl Valley Farms, a family-owned company based in Illinois, to help align the sales & marketing teams while integrating two recent acquisitions.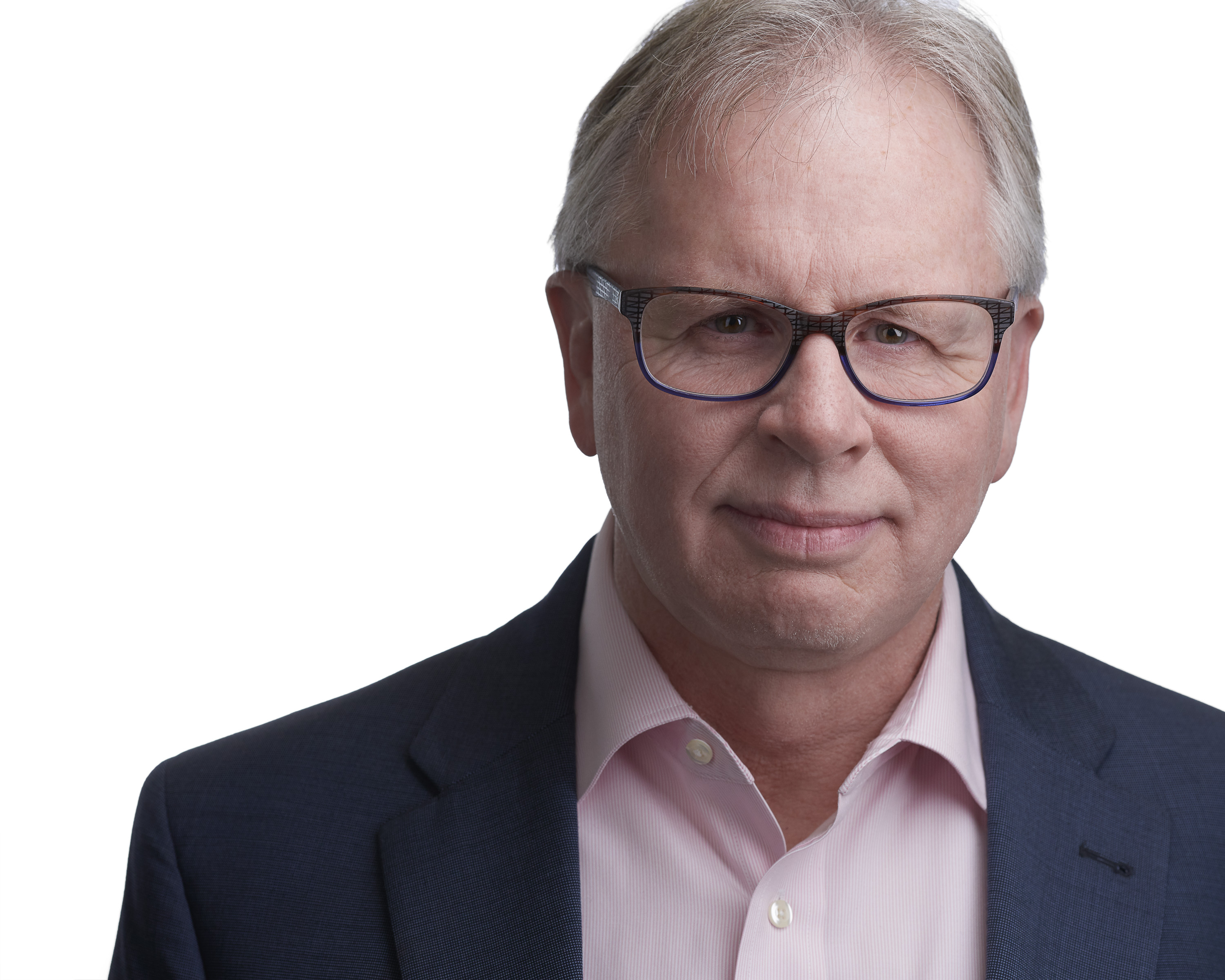 Steven Lesher has 28 years at Woodstream Corporation, starting as the Chief Financial Officer for 4 years and the Chief Operating Officer for the last 24 years during which time the company sales grew 10 folds.   Steve led the successful integration of 16 acquisitions while also overseeing the operations including multi-plant manufacturing, planning, supply chain, distribution and logistics, customer care, human resources and finance.  Prior to Woodstream, he spent 15 years at Bulova Technology holding various executive management positions including Chief Financial Officer and Director of Program Management.   Steve is also involved in youth roller hockey as both a coach and part owner of a not for profit company which operates an outdoor rink.  In addition, Steve stays active by traveling and participating in sports.
We are B-Corp Certified!